Privacy Policy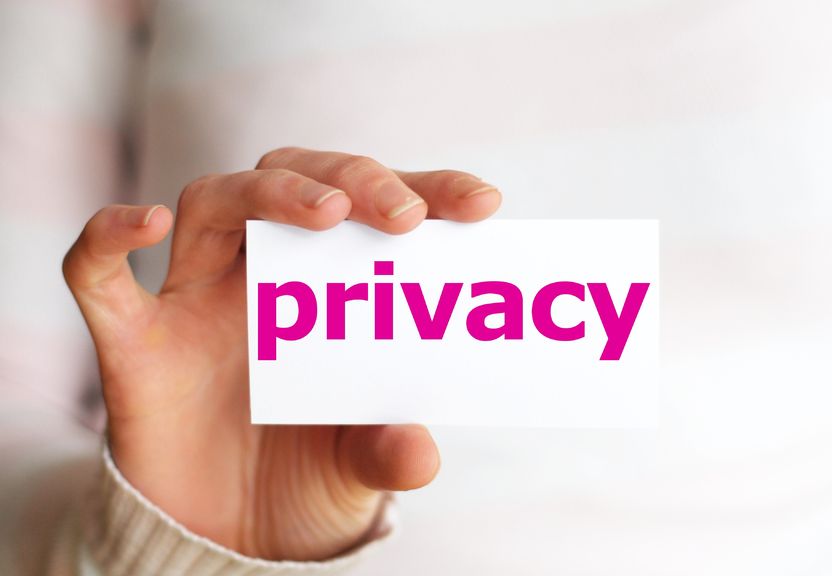 When you attend our clinic we collect information containing your name, address, contact details and other relevant medical information such as the nature of your problem, your medical history, diagnosis and treatment. This information is collected so that our doctor can give you the best possible care. Other information collected includes your Medicare and private health fund information. This information is collected for funding purposes only. Your information will be used by our administration staff to book appointments and to communicate with you.
All health information we collect are contained in either paper documents or electronically. Our clinic staff are strictly bound by a legal duty of confidentiality. Your information is kept under very strict security. Most of the information is collected directly from you. There may be situations where we may collect information from your local doctor to clarify specific information in a referral letter or from a relative in case of an emergency.
The information we collect ensures appropriate treatment and follow-up for you, data collection for quality assurance, management, funding and accreditation activities.
Occasionally the information we collect may be used for research purposes with due ethical approval from the respective hospitals and your prior consent.
If you require information from us at any stage, you will be required to sign off "Request to release information form". You can get this form from our reception staff or download from
It is your right to see whatever health information we hold about you. You will be able to request these records. Please refer to Information Privacy Act 2009 if you would like to get more information.
If you have any concerns or questions regarding our privacy policy, please do not hesitate to contact Dr. Kannan or her staff.