Clinic Location / Directions
Clinic Location | Our Medical Centre - Mater Hyde Park in Townsville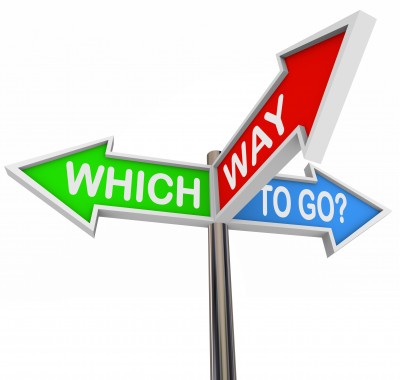 Dr Kannan's private rooms are located at:
Suite 2E Lister House 9 Bayswater Road Hyde Park, 4812 Phone: (07) 4771 6677 Fax: (07) 4771 6699
The medical centre is situated on Bayswater Rd where Queensland X-Ray is situated. You will see St Margaret Mary's college and the majestic church in front of Lister House where a number of specialist suites are located. There is lift located on the ground floor to access the clinics on the upper level.
Visitors can use Mater Hospital car parks and walk to Lister House.