Tips for Patients
Tips for Bladder Problems Leaks - Urinary Incontinence Treatment in Townsville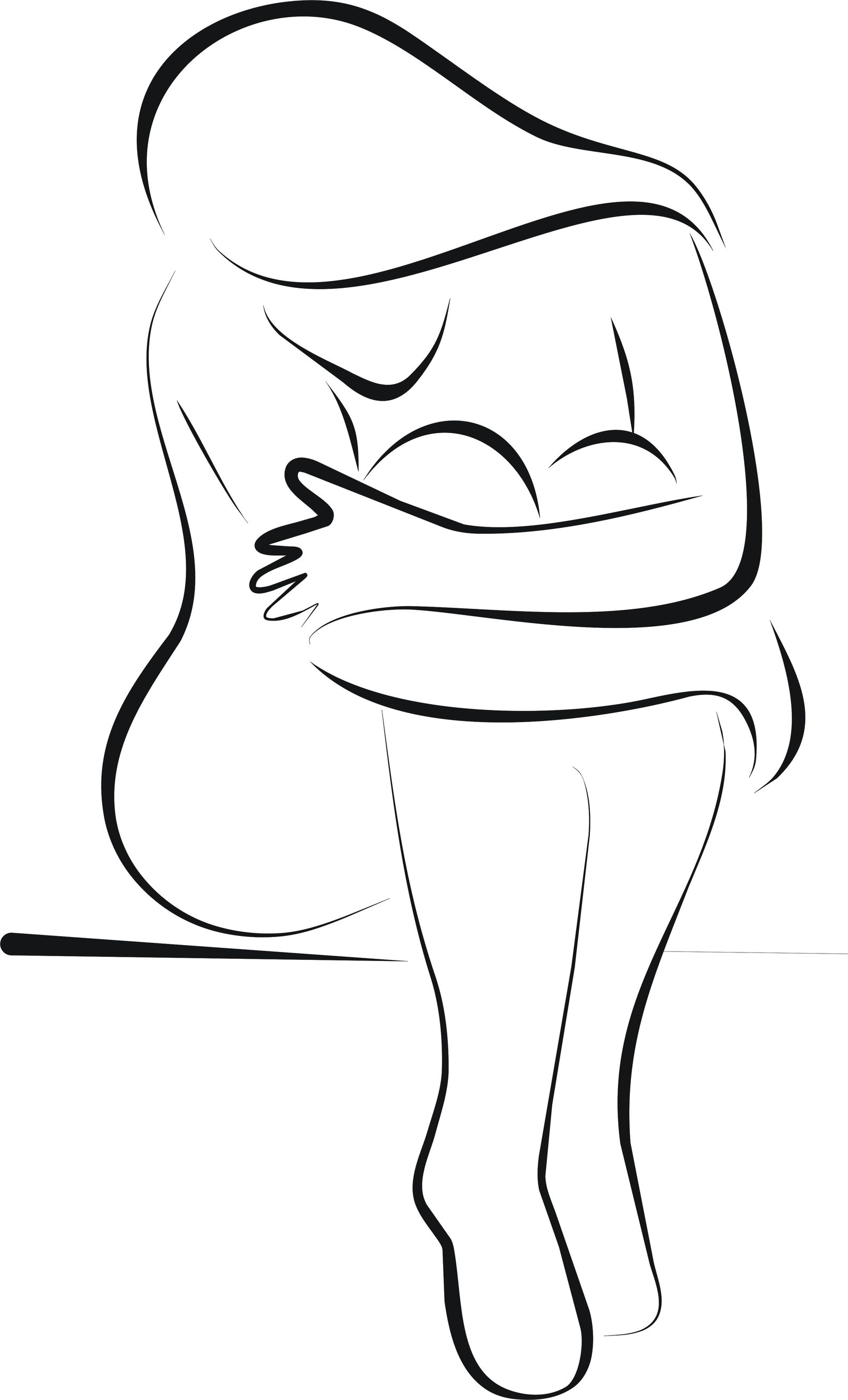 Seeking help!
Urogynaecological conditions such as urinary Incontinence or pelvic organ prolapse are rarely life threatening in nature. However, when present in women, these conditions are not normal and can adversely impact the quality of life in many ways. Women often do not seek medical assistance immediately and often choose to wait. During such wait, women are often confronted with scenarios that may involve relationships, intimacy and sex, social life, work and travel causing emotional and physical concerns. A feeling of shame, embarrassment, anxiety and a loss of desire for intimacy can happen to women when dealing with such concerns and it is important to understand that:
A range of treatment options are available for all women including those living in regional Australia and medical help readily available from a variety of providers.
Your GP is an excellent place to get the right start. Your GP will be able to refer you to the right provider depending upon your condition.
The Continence Foundation of Australia is an excellent resource for information.
Bladder Diary

Maintaining a Bladder diary on your fluid intake in a simple form over a three day period (not necessarily consecutive days) will provide valuable information to medical professionals treating your condition. You can download a copy of Bladder Diary for personal use from here.
There is a popular misconception that treatment for incontinence always involves surgery. There are in fact several options available including conservative management options.
Internet provides a wealth of information today. There are billions of pages of information from all sorts of sources and it is hard to imagine that all available information is updated regularly and from trustworthy sources.
For regular tips on Urogynaecology and Women's health, please register your email address for our regular newsletter!
It is recommended that you maintain a bladder diary before visiting a medical professional.
Treatment options
It is strongly recommended that you discuss treatment options with your provider.
Using internet to research information about your condition
It is recommended that you use professional colleges of Obstetrics & Gynaecology and Urogynaecology related professional associations for researching information. You will find a list of good sources of information in the "useful links" page. Please remember that we are not responsible for any content provided by external sites accessed from these links.